Vehicle fleet
We manage an extensive fleet of vehicles and a reliable selection of drivers. Unlike traditional cab companies, we provide transportation focused on customer needs and special needs transportation solutions.  With our fleet of vehicles from the most highly regarded brands, we are ready to serve our customers with the highest level of passenger transport 24 hours a day, 7 days a week.
Our fleet consists of high quality vehicles that are not adorned by advertising or cab signs. This gives you the appearance of transport by a private driver but at a cost that is affordable even for an average company. Also for larger groups we can perform high quality transportation with our luxury minivans. Our service gives your company charisma and the person being transported the opportunity and space to quietly work or prepare business. All this with the assurance that you and your relations will arrive at your destination on time.
All luxc cars in our fleet have conveniences such as heated seats, leather upholstery, snacks, drinks, a telephone connection and wifi. We transport you in luxury, with your own private driver, just a bit different than you are used to. With a luxury private cab tour to theme parks in the Netherlands you can be sure that you are served. And all that at a competitive rate!
E-Class
Tour included:
Free wifi
Free magazines
Free bottled water
Free Spotify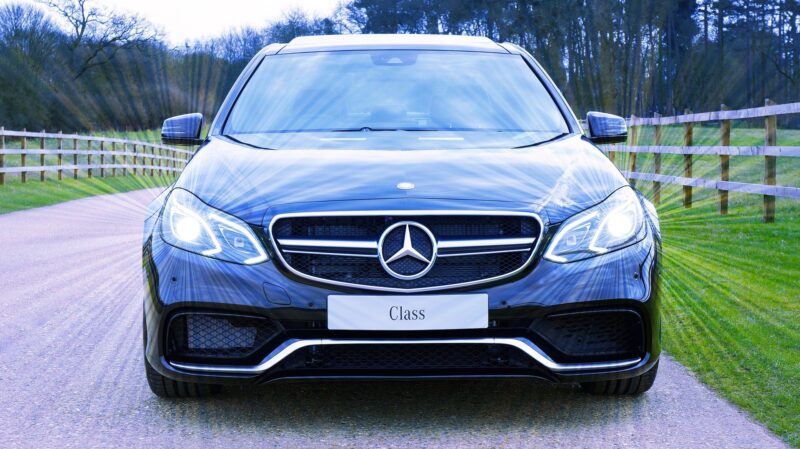 V-Class
Apartial air conditioning
Phone charger
Free wifi
Free bottled water
Free Spotify
Tour included: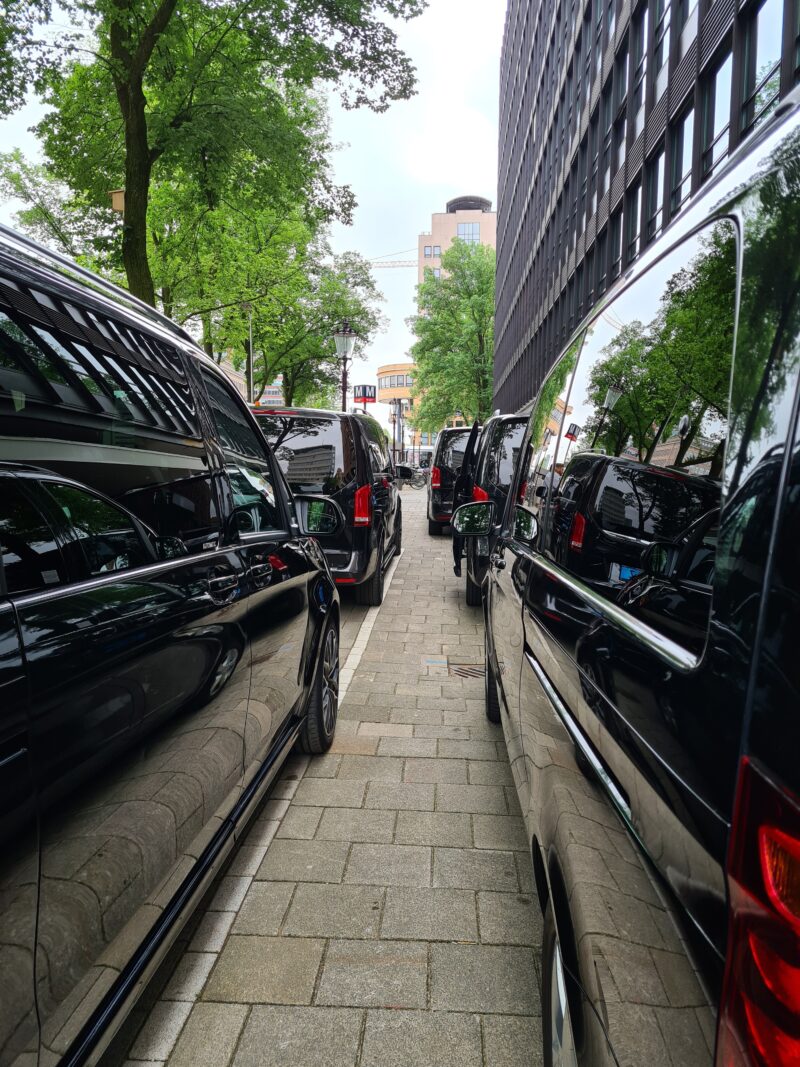 S-Class
Apartial air conditioning

Heat seats

Free bottled water
Free magazines
Vip windows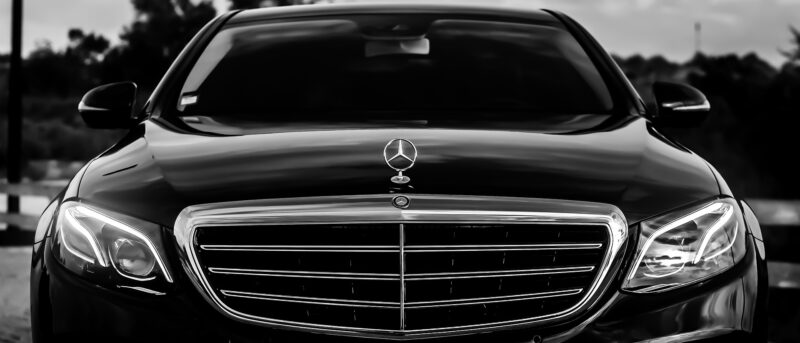 Tesla S
Phone charger
Free wifi
Free magazines
Free bottled water
Free Spotify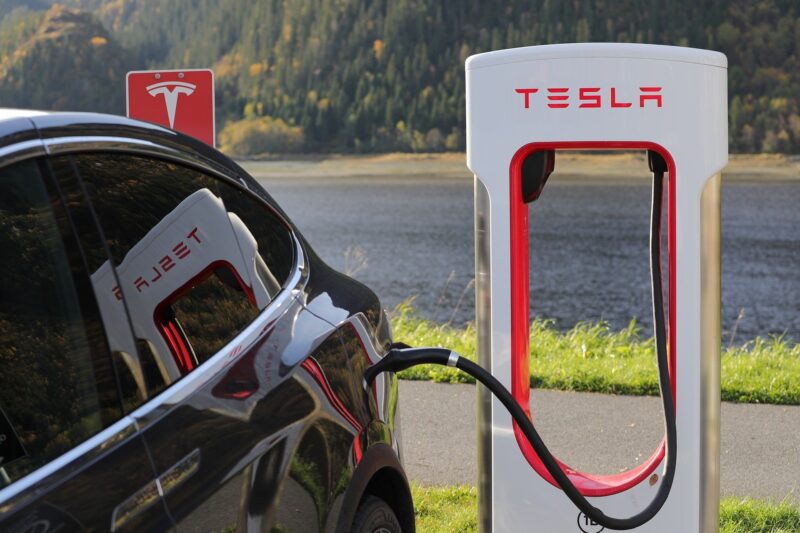 Tesla X
Phone charger
Free wifi
Free magazines
Free bottled water
Free Spotify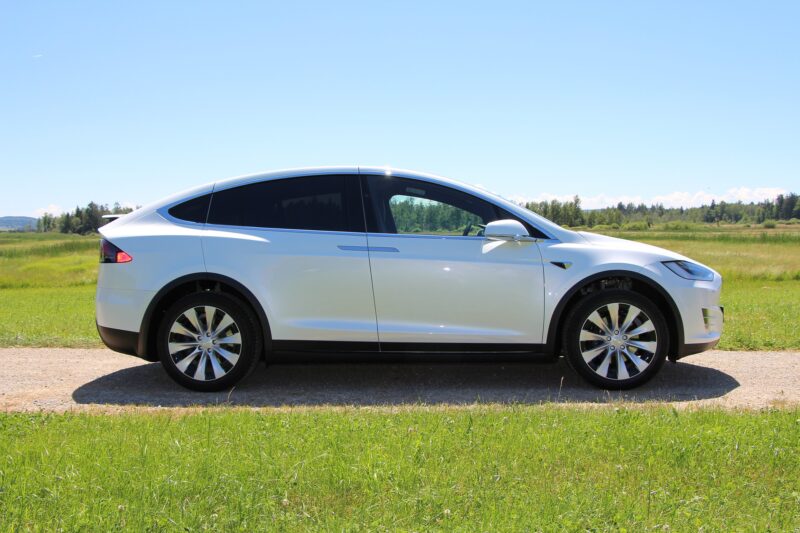 Audi A8
Phone charger
Free wifi
Free magazines
Free bottled water
Free Spotify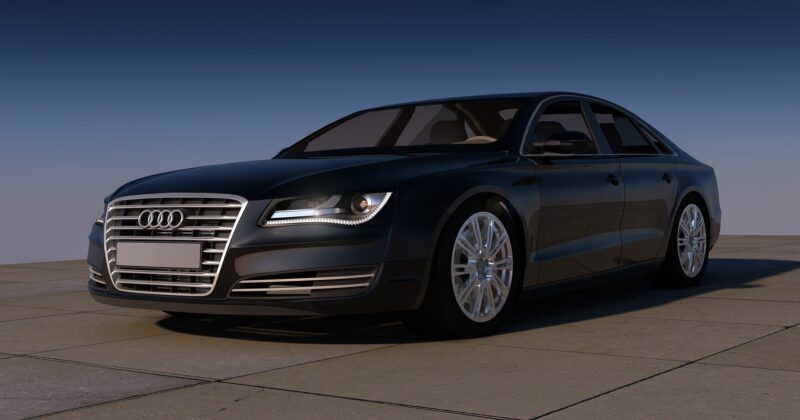 BMW 7-Serie
Phone charger
Free wifi
Free magazines
Free bottled water
Free Spotify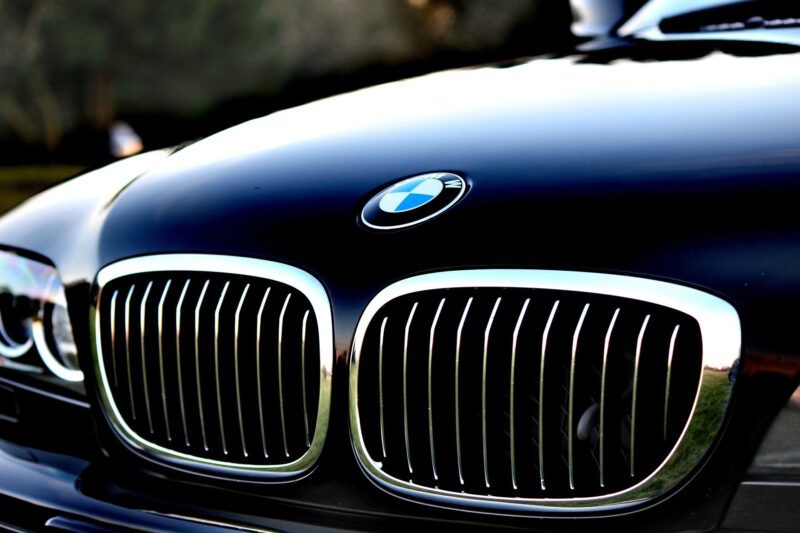 Electric car
Apart Airconditioning
Oplader telefoon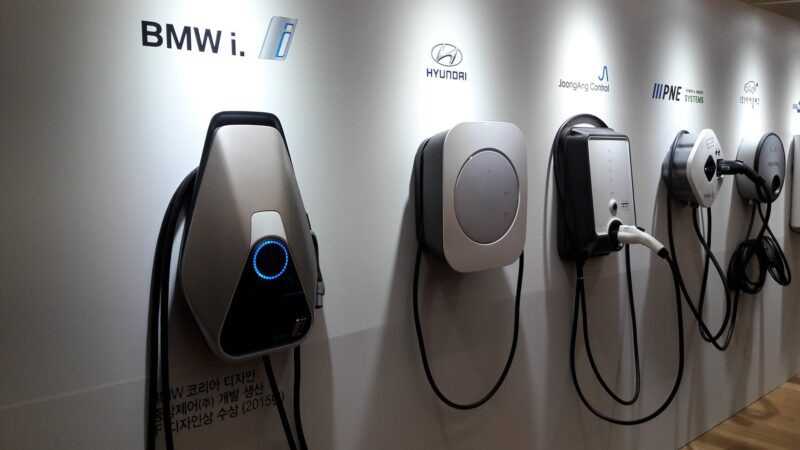 Mercedes Vito
Leer bekleding
Apart Airconditioning
Oplader telefoon
Gratis wifi
Gratis tijdschriften
Gratis flesjes water
Gratis Spotify