Your professional driver
Euro Business Taxi
We have been striving for the highest quality and leading service for our customers since 2017. We want to offer added valu
You can use travel for easye to our drivers, who have invested in their certification. For our employees, we like to create a pleasant, exciting and inspiring working environment. And for our partners, we want to be an added value.
bookings throughout Europe. We are available 24 hours a day, 7 days a week. We have extensive experience with airport transfers, tour services and city transfers. You can pay by cash, credit card or invoice.
We can customize your private tours in the Netherlands and Belgium. Tours include water, on-board snacks, parking and VAT, but exclude entrance fees. Private Taxi Tours are available for individuals, couples or small groups. We also offer tours for individuals, couples or small private groups up to 8 people per cab. For more information, please contact us.
Our mission & vision
Customers should be transported from A to B with a satisfied, fulfilled feeling and in a professional manner. Hereby we find it important that customers are heard in their wishes and we try to deliver a better service every time. We hope to play a significantly larger role within the cab industry in the near future. We do not limit ourselves to just driving from A to B, but we are concerned about the entire service from temperature in the vehicle to the music taste of the customer, everything is included in our vision.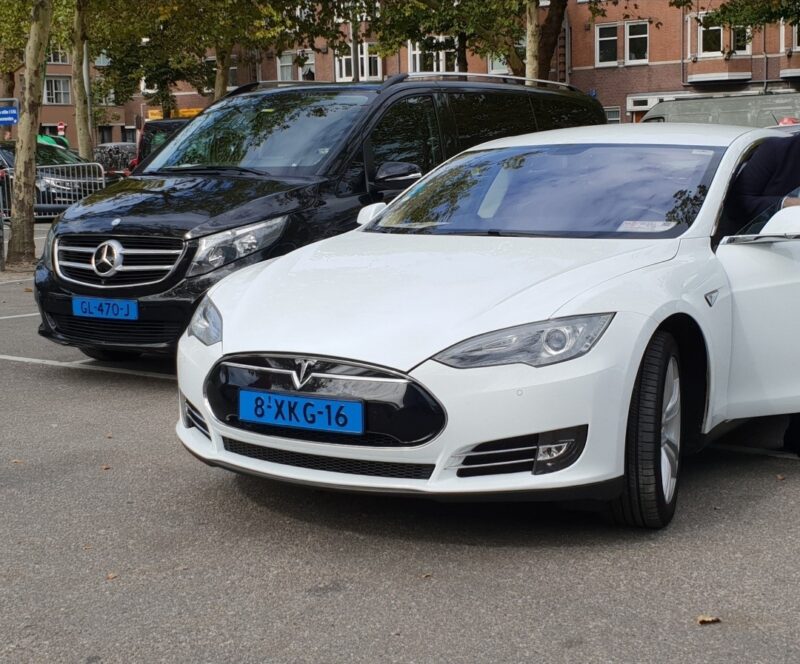 Why Euro Business Taxi

We have been operating since 1996. Since 2017 we have also gone international which allows us to make it accessible to more people. As a result, we are used to almost all possible situations and take them into account.

You can book a cab with us directly online or by phone. You have the choice to pay in advance or afterwards.

Our language is Dutch but all our drivers speak English. At your request, we can also provide a driver who speaks the language you desire.

Of course, we drive with the utmost care. With our experienced drivers who have patience, insight and years of experience, you have nothing to worry about.

Competitive and fair tariffs
We are one of the cheapest in the region. You always have a fixed price with us for most destinations. Also for normal distances you will always get the fairest price. Are you booking a distance of more than 50 km? Then you always get an extra competitive offer.

You have several payment options with us; cash, credit card, pin and on account. You can always get a receipt from us. If you drive on account; a monthly or weekly invoice.
Professional taxi services
Our services
Callback
Order a cab? Submit a callback request
[gravityform id="14" title="false" description="true" ajax="true"]